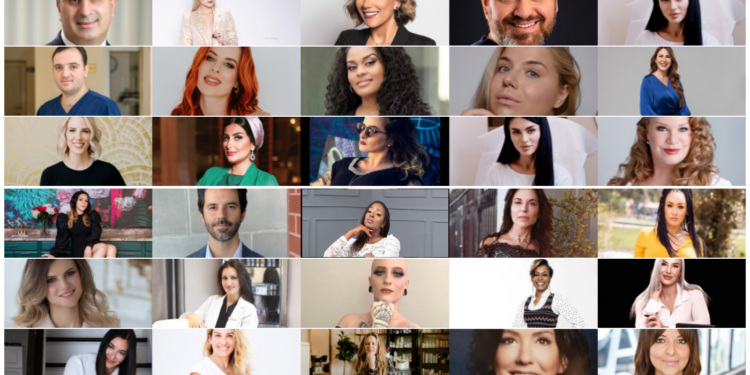 With the beauty industry rising to new highs, the faces behind its success have clearly redefined the industry in no time. More than ever the industry is seeing the experts turning into entrepreneurs, building startups and innovating space through sustainability and trends. In 2021, the industry witnessed numerous changes, some fizzled out, but others expanded their reach, thanks to the experts who have transformed the face of the "beauty norms" through their disruption and unwavering commitment. Amidst all these flourishing experts, we have pinned down the top 30 personalities disrupting the beauty industry in 2021 who have set their strong foot in this space.
Shauna Magrath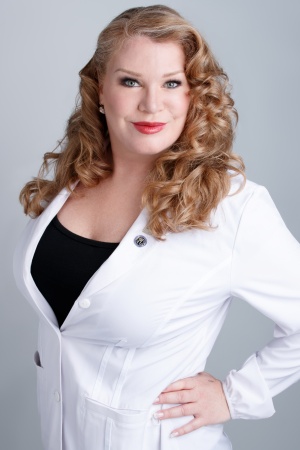 Shauna Magrath is the founder of BEAUTYINK® based in Vancouver, Canada. She has 25-years of experience as an award-winning FX Makeup Artist with Emmy Honors and also being 1 of 3 qualified CPCP Trainers through the Society of Permanent Cosmetic Professionals. From the beginning, Shauna knew that her destiny was helping those who are suffering from Breast Cancer by providing 3D areola tattooing, scar camouflaging, and traditional cosmetic tattooing for men and women. However, she is aiming towards going beyond this and helping more than just her clients. She wants to give back to the world with her knowledge.
As of July 7th of 2021, she made history by sharing her Manual SMP™ technique in a London World Conference, and Shauna also launched the first online SMP Prep Class (SMP Essentials™) to help new students have a solid fundamental education in Scalp Micropigmentation. As a pioneer in cosmetic tattooing & education, she thrives to fill the voids by going above & beyond to support her students & her clients.
Final Thoughts
There has been a global shift in the way businesses in the beauty industry are created. The industry is brimming with these leading personalities and their trailblazing, trend-setting, and game-changing approaches. When stumbling upon their works and experiences, we often realize how these taste makers and insiders have changed the industry and made this world a little more beautiful and confident for all of us!